Main features
Messenger for free minded. Confidentiality, anonymity, reliability - communicate freely without bias.
Privacy
This is not an additional marketing option, but the principle that we adhere to and based on which we work. Only trusted people have access to the server.

Security
You don't have to worry about communication history. We guarantee protection of your information in case of loss of your mobile device or other devices.

Anonymity
Your account will not be linked to a mobile phone number or email address.

Data Encryption
Multi-level encryption of calls and messages, which guarantees additional security.Trusted connection between servers. Secure push notifications that allow to display the message without a security risk and without transmitting metadata

Availability
We are available on all platforms: IOS, Android, and Web. Gather people you know well in group chat..

Functionality
Intuitive and pleasant interface. A familiar and efficient set of features, such as group and personal chats, file and document sharing.

Security
Your account is not linked to mobile phone number or email address and is completely anonymous. Your communication in the application is protected from unauthorized third-party access.
We do not transfer users personal data to third-party companies or government agencies. The application does not store your personal data and encrypts your personal information, such as IP address or contacts list. We guarantee secure data storage.
Additional security features, such as notifying chat participants of a screenshot taken, which cannot be disabled.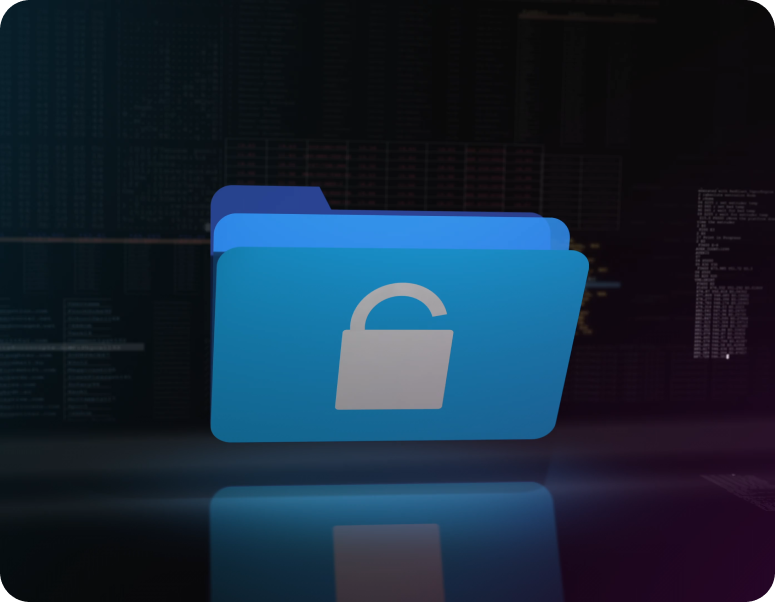 Our benefits
Dober
Signal
Telegram
WhatsApp
End-to-end encryption enabled by default
No collection of personal data
Encrypting of personal identifiable information (IP address, contact list)
The use of strong cryptographic algorithms
Protection of correspondence from access to it by the application administration
Access by PIN code or passphrase (no biometric access)
Protection of personal data from being transferred to state security agencies
Possibility of anonymous registration
Possibility to purge an account from the system
Notification of chat participants about the screenshot of the correspondence
Information for corporate use
A secure corporate messenger for communicating and interacting with your co-workers at any time, wherever you are. Dober corporate messenger is a turnkey solution, and only you control access to your internal information. Registration takes place without neither corporate email nor phone numbers, and only verified users will have access. This is a messenger without the risk of leaking corporate information or any important business documents
Ease of communication
Comfortable and fast communication with colleagues in a secure environment without distractions. Work anywhere and anytime from any device that suits you.
Security
Internal documents will no longer end up on employees' private phones or other private messengers unaccounted for. Dober is a messenger without the risk of leaking corporate information or other business documents. Full control over information and the platform, as all external and internal communication takes place through your server.
Availability
User-friendly and intuitive interface. Integration with the corporate address book. Save time and productivity by having all the important functions at your fingertips, including regular chats, group chats, file, and document sharing. Available on all platforms
Isolated corporate server
You use your own corporate server with an arbitrary location. A dedicated server that can work without connection to the outside world. Messenger administration does not have any access to your server, not even for notifications
Privacy
Your user account is not linked to biometric data or your contact information. No data about your location or online presence is collected or shared.
Anonymity
Support for the Tor anonymization protocol (an option that allows you to hide your IP address and protect your traffic from interception).